Bangkok
Essential Laws for Startups & SMEs at HUBBA-TO – 19th November 2017
This post is also available in: English
Legal issues should not be ignored by startups or founders of businesses as these can make or break their business. This course will guide you through basic legal requirements for doing businesses in Thailand so startups and founders will know about pitfalls to avoid and will be able to mitigate legal risks in advance.
Course Outline
Doing business in Thailand as freelancers or companies
Legal requirements for freelancers VS Legal requirements for companies
– Doing business as an individual – liabilities under Thai laws
– Procedure to incorporate a limited company in Thailand
– BOI privilege for software business
Minimum corporate governance for Thai limited company
– Duties under the Civil and Commercial Code
– Duties under the Revenue Code
– Duties under other laws
Course Details
Date: Saturday 19th November, 2017
Time: 13.00 – 17.00
Location: HUBBA-TO (3rd floor, Habito Mall, Onnut 1/1)
A‍bout Instructor
Warot Wanakankowit
Partner of Wingman & Partners Ltd. and Warot Business Consultant Ltd.
Warot Wanakankowit is a partner of Wingman & Partners Ltd. and Warot Business Consultant Ltd. He has substantial experience with taxation, corporate and commercial, foreign business law, labour and employment and merger and acquisition transactions.
Prior to founding his own firm, Warot worked at Weerawong, Chinnavat & Peangpanor Ltd., one of leading law firms in Thailand. Before that he worked at KPMG Phoomchai Tax Ltd. as well as with PricewaterhouseCoopers Legal and Tax Consultants Ltd. in Thailand. Warot obtained an LL.B. degree from Thammasat University, and an LL.M. degree from King's College University, in the UK.
Remark: HUBBA Academy reserve right for Non refundable on any situation
Address:HUBBA-TO, 3rd floor, Habito Mall Phra Khanong Nuea, Bangkok, Bangkok 10110, Thailand
[google-map-sc]
Join the Inspire Events & Offers Line account…
Every day, the best event/offer from each region will be sent on one message. Plus, fun polls, where you get instant access!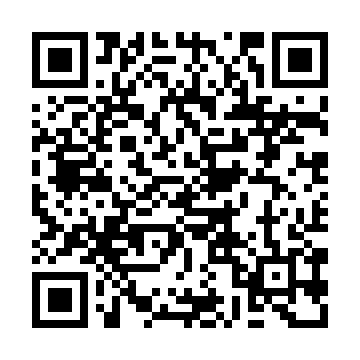 LAST INSTAGRAM POSTS: inspire_thailand