Lifestyle
Pattaya Vs. Hua Hin using Lake Baikal in Russia as the analogy
This post is also available in: English
Inspire is delighted to have teamed up with Dan about Thailand vlogs to bring you his latest vlog from in and around Thailand.
The vlogs cover travel and debate on things associated with tourists and expats in the country.
If you want to follow Dan you can join his Facebook page http://www.facebook.com/danaboutthailand/
Dan about Thailand
I have struggled to explain why I enjoy so much living in Hua Hin after living previously in Pattaya for over a decade. There is no doubting the wealth of things to do in Pattaya but with that comes mass tourism, traffic and the likes.
For me, Hua Hin offers just enough and it is the feeling it gives me that makes it so infectious. I like Pattaya but am and was fed up living there in among the carnage.
Join the Inspire Events & Offers Line account… Every day, the best event/offer from each region will be sent on one message. Plus, fun polls, where you get instant access!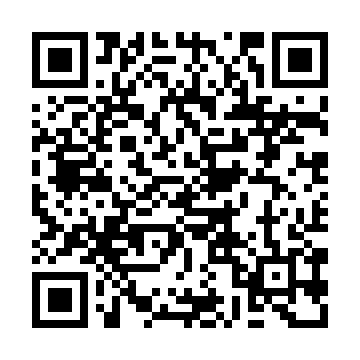 I